Special Air Service Resources Trust 1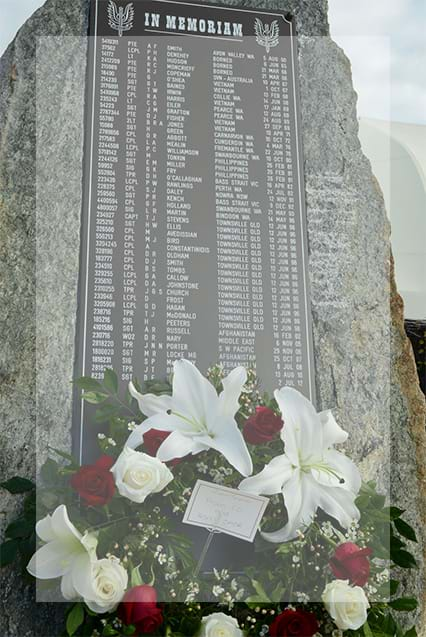 Trust 1 is a perpetual trust fund that assists current and former members of the SAS Regiment (as well as dependants of those members) who are in need of relief or support. The primary beneficiaries are the dependants of SAS soldiers who are killed or severely disabled during, or as a result of, operations or training.
While a comprehensive Australian Defence Force military compensation scheme does exist, it is sufficient only to meet the basic needs of those affected.
Trust 1 was formed following the Blackhawk helicopter tragedy which occurred on the 12 June 1996 during a training exercise at the High Range Training Area, Townsville, North Queensland which claimed 18 lives and rendered one soldier paraplegic. Consequently 11 children ranging in age from 2 to 15 years of age were left without fathers.
Coverage extends to other members of the ADF who are killed or disabled in or as a result of operational activity or in training if they are working alongside the SAS Regiment in a SASR controlled exercise.
A primary focus of Trust 1 has been, and remains, to enable the children of deceased solders to have the opportunity to have the best possible start in life through access to the best available education and assisting with other vocational needs up until the age of 25 years.
The level of support provided by the Trustees is based on "a caring father" test (namely what a caring father would do in the circumstances).