Special Air Service Resources Trust 1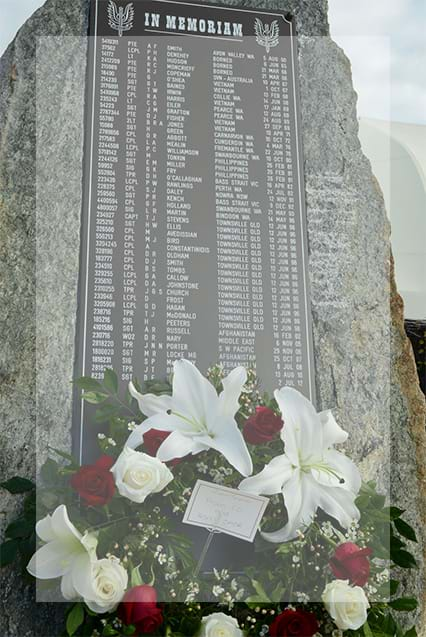 Trust 1 provides financial support for members of the SAS Regiment and their families when a member is killed, permanently incapacitated or otherwise permanently disabled in the course of active service or SAS training.
A primary focus of Trust 1 has been, and remains, to enable the children to have the opportunity to have access to the best possible start in life through facilitating the best available education and assisting with other vocational needs up until, other than in exceptional circumstances, the age of 25 years.
The level of support provided by the Trustees is based on "a caring father" test (namely what a caring father would do in the circumstances).