2017 Charity Dinner - Review
Over 450 people enjoyed a night of dinner and dancing all while raising funds for the SAS Resources Fund at the annual Charity Dinner, which was held on Friday 21 July at the Hyatt Regency Hotel in the Grand Ballroom.
The evening, which celebrated the 60th Anniversary of the 1st SAS Company Royal Australian Infantry, was made all the more poignant with speeches by Troy Simmonds, a former member of the SAS Regiment and Naomi and Joshua Nary, two beneficiaries of the Fund. Their speeches gave a greater understanding of the sacrifices and challenges faced by current and former members as well as their families.
Following the live auction which was expertly conducted by Peter Lawrance, guests enjoyed dancing to the Australian Army Band Perth, under the command of Band Sergeant Major WO2 Ray Hingston and Music Director Captain Matthew O'Keeffe. The superb three course meal was accompanied by wines courtesy of Churchview Estate and guests enjoyed beer courtesy of Broo.
Our sincere appreciation to our Event, Foundation, Platinum and Gold Sponsors. Your support is gratefully received.
The evening would not be possible without the SASRF Dinner Committee who worked tirelessly under the guidance of Chairman Hon Chris Ellison. Special thanks to Mr Geoff Baldwin, who was an outstanding MC. Thank you to all the SAS Resources Fund staff for their assistance and to all the volunteers who helped on the night, your assistance is greatly appreciated.
The SASRF would also like to thank the many special guests who attended, including Federal and State politicians, the Commanding Officer and the Regimental Sergeant Major of the SASRF, as well as several senior defence representatives.
Our sincere appreciation to all those who attended the evening, your generous support is greatly valued. We hope you enjoyed the evening and we look forward to welcoming you to next year's SASRF Perth Charity Dinner.
Past Events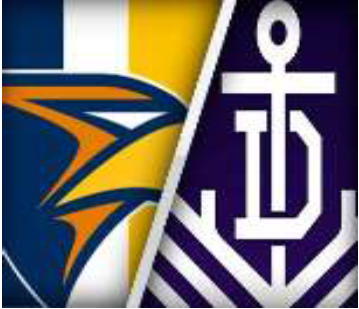 2017 Western Derby Football breakfast
The annual Western Derby SAS Resources Fund football breakfast, was held on 28 April 2017 at Domain Stadium
To read more and view photos, click here
---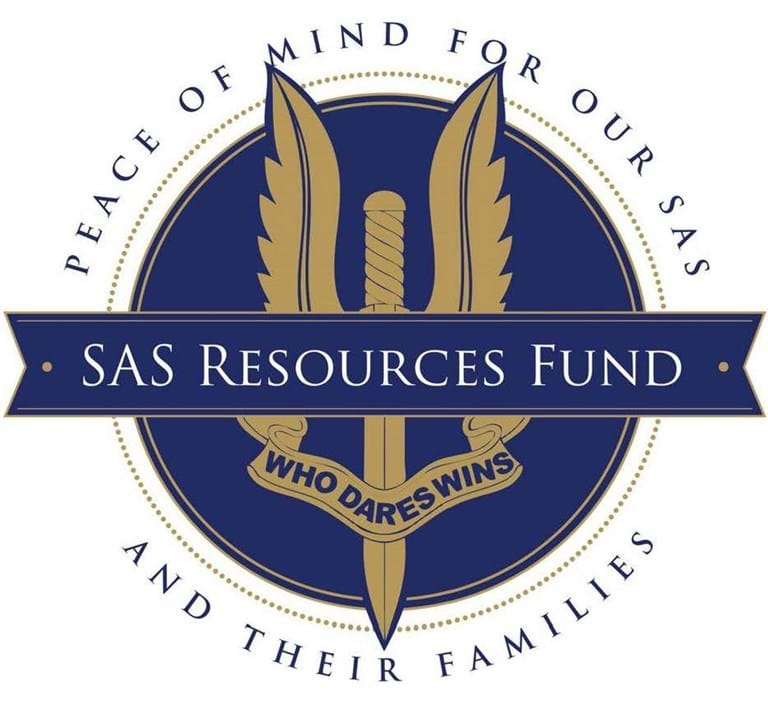 2016 Chairman's Function
Around 100 guests enjoyed refreshments at the SAS Association House in Swanbourne for the now traditional Special Air Service Resources Fund Chairman's Function.
To read more and view photos, click here
---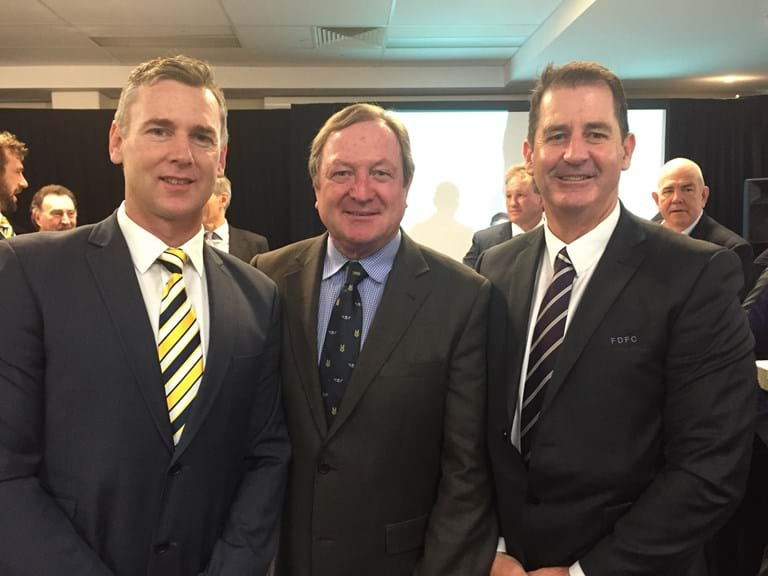 2016 Western Derby Football Breakfast
The now traditional Western Derby SAS Resources Fund football breakfast, was held on the eve of the second Fremantle vs West Coast Derby game for the year on 4 August 2016
To read more click here
---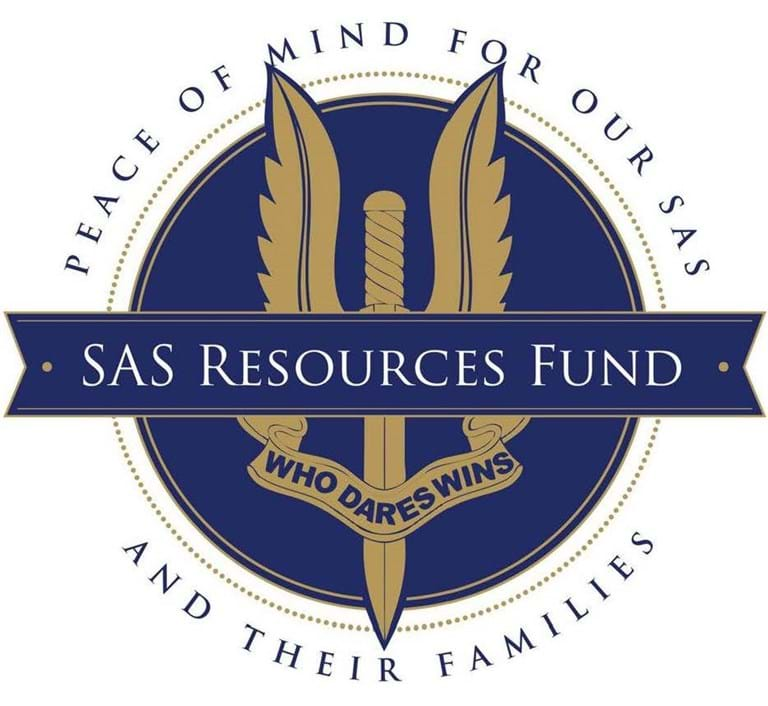 2016 Charity Dinner
The Special Air Service Resources Fund annual Charity dinner, was held at the Hyatt Hotel on 29 July 2016
To read more and view photos click here
---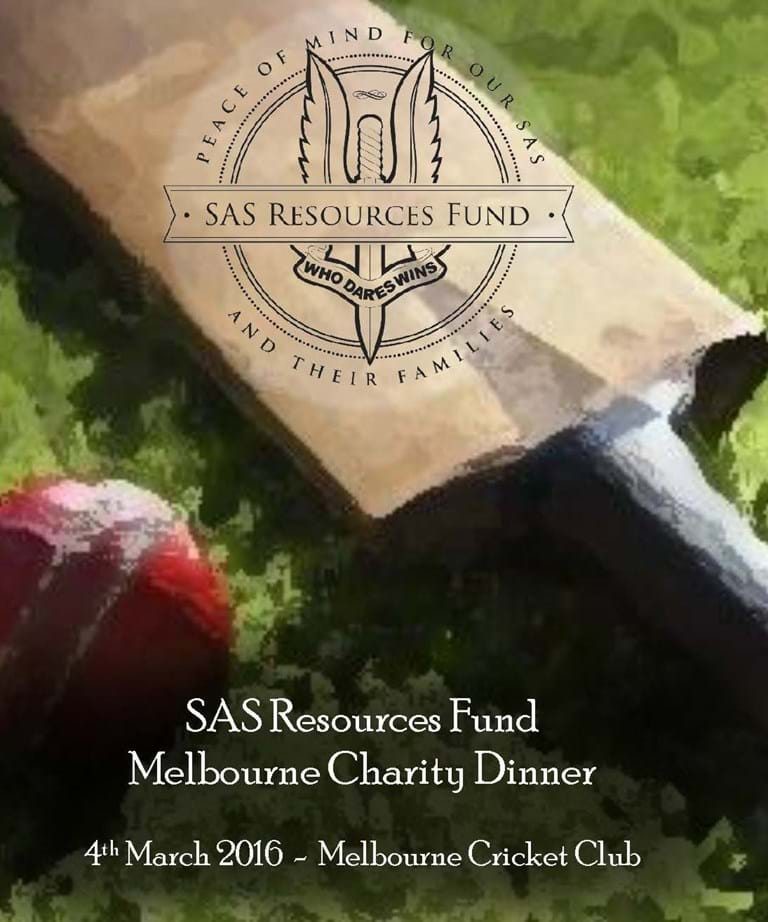 2016 Melbourne Charity Dinner
Our second 'Melbourne' Charity Dinner was another excellent event. On 4 March 2016 pre-dinner drinks were sipped while taking in the view from the famous MCC Long Room followed by a sumptuous dinner in the Members Dining Room.
To read more and view photos click here
---